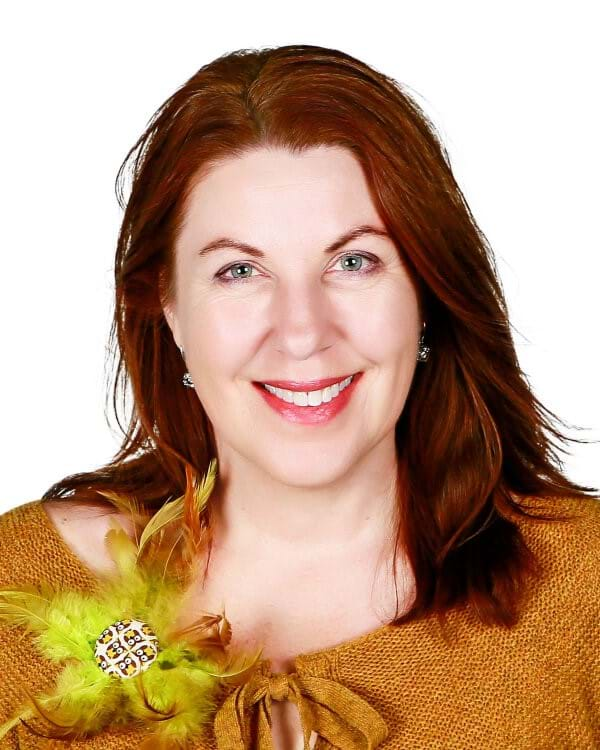 Meet Janeen
Janeen Cameron is the Director of Art4Success and Quitwise. She is a former Registered Nurse and Occupational Health, Safety and Rehabilitation Consultant, and holds a Master of Arts Therapy, Bachelor of Art, and Diploma of Health Science from Curtin University and Edith Cowan University in Perth, Western Australia.
Janeen is a lecturer in Transpersonal Art Psychotherapies at the IKON Institute, a Clinical Hypnotherapist, Master NLP practitioner, 'Art in Parenting' and 'Art of Caring' workshop facilitator.
I discovered after my own journey through illness and loss that while one person may like to talk about their issues, another might prefer to use movement, journaling, art or a combination of methods to focus not on artistic outcomes but rather on the process of creating new ways of understanding how they live in the world.
Career focus
Janeen is the mother of a daughter through adoption and carer for her elderly mother.
After the experience of living in numerous remote mining areas within Australia and China, Janeen has become the master of transitions. Her focus is on the social and cultural impacts of relocation and reinvention.
As a practicing Artist, her paintings visualise the transitions occurring in life: relocation, separation, health, loss and grief. Janeen is interested in the impact of attachment, bonding and identity development.
She has a passion for the unconscious stories that individuals and families develop and invent, reinforcing how they view themselves and operate. Stories either enable or disable the present and the future, the way we travel, our motivation, our true self, intimacy and satisfaction.
The alteration of self-perception is what Janeen defines as 'the transformation'. How to Get a Bigger Bite out of life, Janeen's co-authored book, allows the reader to decipher 'the self-made maze', to improve your capacity to change. Embracing the unique you, relishing this change and taking action for the life you deserve, is the most exhilarating path you will ever walk.
Qualifications
Art-Play Psychotherapist MA (AThR), ANZATA, ACATA, IICF
Extended DISC Consultant & Trainer
RN, L1 Sensorimotor Psychotherapist for Trauma Practitioner
Deep State Re-patterning Practitioner
Clinical Hypnotherapist and Master NLP