Sensorimotor Psychotherapy
Empower Your Emotional Growth- Sensorimotor Psychotherapy Services
Art 4 Success is a top provider of psychotherapy services dedicated to helping people find their inner strength and stability. We concentrate on sensorimotor psychotherapy, a convenient process identifying the mind-body relationship. With professional and compassionate therapists, we provide sensorimotor psychotherapy to help individuals process and cure trauma, relieve stress, and enhance emotional well-being.
What is Sensory Psychotherapy?
Sensory psychotherapy is a bodily therapy that identifies the deep connection between mind and body in shaping dynamic adventures and reactions. Working with bodily senses, movements, and nonverbal communication allows clients to find and process unresolved trauma, negative emotions and past experiences that can be reserved in the body. Through safe and supportive interventions, people can encourage emotional healing and develop new coping mechanisms.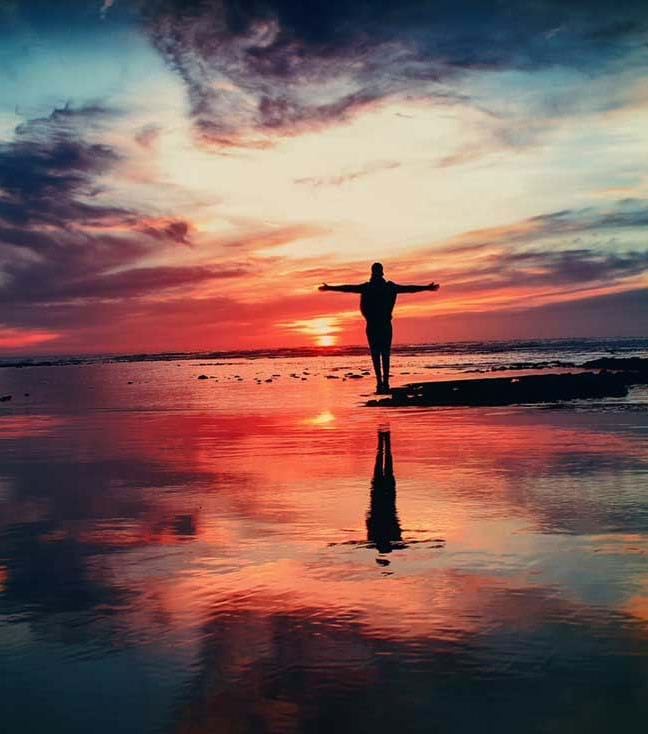 Why choose our Sensorimotor Psychotherapy?
Experienced and compassionate therapists:
Our team of capable therapists has ample experience in psychosensory therapy. They approach therapy with empathy, compassion and non-judgment, delivering a safe environment for clients to research their feelings. 
Complete approach:
We consider addressing health's inspirational, physical and cognitive aspects. Our sensorimotor psychotherapy incorporates the mind-body relationship to conduct holistic healing.
Tailored to personal needs:
Each person's journey is special, and we personalise our treatment sessions to meet exact requirements, plans and experiences.
Safe and non-invasive:
Sensory psychomotor therapy is non-invasive and appreciates the client's convenience level while promoting profound emotional differences.
Evidence-based approach:
Our approach is based on evidence-based principles, ensuring patients receive the most well-researched and practical therapeutic interventions.
FAQ
How is sensorimotor psychotherapy distinguishable from other therapies?
Sensory psychotherapy concentrates on the mind-body connection, integrating sensations and body activities into the therapeutic process to handle emotional trauma.
Is Sensory Psychotherapy Right for Everyone?
Sensory psychotherapy benefits individuals with trauma, anxiety, depression and various 
emotional challenges. It is most beneficial to consult our therapists to decide its suitability. 
What can I expect during a Sensory Psychotherapy session?
Our therapists will direct you through various body-focused strategies and interventions to help you analyse and process the emotions and experiences held in your body.
Contact Us Now!
Take the first step toward emotional healing and resilience by discovering the transformative power of psychosensory therapy. Contact Art 4 Success today to schedule your therapy session with our professional psychotherapists. Let us help you begin your journey of self-discovery and emotional growth.