Art Therapy Supervision
Unlock Your Emotional Resilience - Psychotherapist Services in Western Australia
At Art 4 Success, we are committed to helping individuals express their inner power and strength through our transformational psychotherapy services in West Australia. Our professional and compassionate psychotherapists deliver evidence-based therapy and monitoring options, allowing patients to embrace recovery and development.
Our Specialisation for NDIS Art Therapy Supervision
We specialise in EMDR Therapy, Trauma Therapy, Art Therapy Supervisor, NDIS Art Therapy Supervisor, Art Psychotherapy Supervisor, NDIS Art Psychotherapy Supervisor, professional art therapist supervision and art psychotherapy supervision services.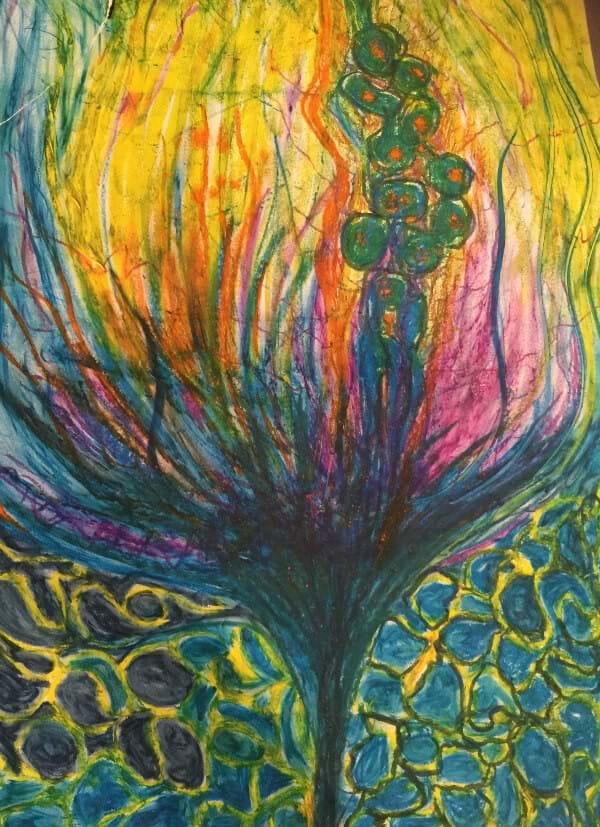 Our Diverse Psychotherapy Services
EMDR (Eye Movement Desensitization and Reprocessing) therapy virtually treats trauma and emotional despair. Our qualified EMDR therapists instruct clients through past trauma, boosting expressive healing and stability. 
Our trauma therapy in West Australia is prepared to meet the particular needs of trauma survivors. We assist individuals in processing and healing traumatic experiences through evidence-based techniques.
Our art therapy supervisor in Western Australia provides proficient advice and assistance to aspiring and practising art therapists. We offer supervised sessions to enhance their clinical mastery and deepen their learning of art therapy practice.
Our NDIS Art Therapy Supervisor is developed for Art Therapists under the National Disability Insurance Scheme. We deliver care to ensure the highest level of care for NDIS participants.
For art psychotherapists aiming for professional growth, our art psychotherapist supervision in Western Australia provides a meditative space to research and develop during treatment.
NDIS Art Psychotherapy Supervisor is created explicitly for NDIS art psychotherapists performing with NDIS participants, encouraging the best techniques and moral relations in their work.
Our professional art therapist supervision improves clinical skills, self-awareness and ethical approach for practising art therapists.
As experienced art of psychotherapy supervisors in Western Australia, we suggest and mentor art therapists and art psychotherapists across Western Australia. 
Why Choose Our Professional Art Therapy Supervision in Western Australia?
Expert direction
Our crew consists of highly competent and trained psychotherapists who deliver expert guidance and help to clients and therapists.
Complete approach
We take a holistic strategy that combines imagination, evidence-based therapies and self-discovery to facilitate dynamic growth and self-discovery.
Safe and affectionate atmosphere
Our therapy sessions and supervision are executed in a safe, non-judgmental, empathetic setting that prioritises your vibrant health.
Flexible options
We offer live and virtual therapy and care sessions to meet personal choices and requirements.
FAQ
Can I apply for NDIS funding to lead art therapy?
Our NDIS Art Therapy Supervisor is qualified for NDIS funding if it aligns with the objectives of your plan.
How can I book a session or survey?
Booking is easy! Contact us via our website or contact our office. Our friendly team will assist you in organising your session or supervision.
Call Us at Art 4 Success
Express your emotional stability and embark on a transformative journey to a happier, more fulfilled life. Call Art 4 Success today to book therapy or supervision and experience the power of emotional healing with our specialist psychotherapy services in West Australia!