Coaching And Personal Development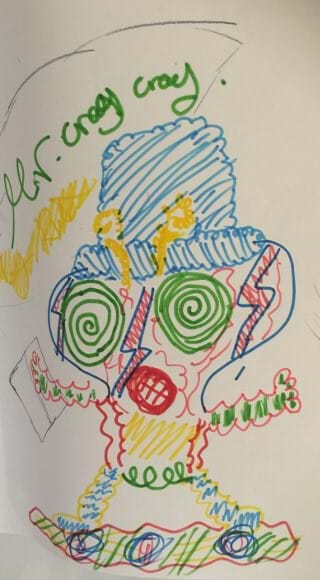 Coaching began in the 1980's in the United States. At first, some people used to see either a psychotherapist or analyst to help them overcome a specific problem such as giving up smoking, suffering depression etc.
It was soon discovered that these people referred to as 'patients' didn't have a 'condition', they just felt that their lives were out of balance, with a feeling that there is more to life. Life Coaching became a specific field of study with its own methodology.
At Art4Success our aim is to guide our clients exploration & development of self-awareness. Coaching encourages a curiosity to objectively discover our beliefs, behavioural patterns and our individual map of the world.
Growth and Development Coaching assists the client to achieve whatever they want in any area of their life. It identifies where the individual is currently in their lives, where they want to be, and find choices for closing the gap.
One of the main outcomes of this is to understand how our way of operating in the world, and our stories, impact our decision-making processes. This leads to the understanding of where we need to be flexible and resourceful through empowering beliefs, attitudes, goal setting and strategies.
This transition forward ultimately creates success in the aspects of life that we value and want to excel in.